Vertical Medina

"The iconic tower is a self-referential solitaire:
an un-urban, un-collective and un-political citizen that cannot project distinct identities in the urban realm..."

Situated on the southern edge of Lake Tunis, the proposed Mediterranean Gate Master-plan is positioned to radically reinvent Tunisian urbanism. Catalyzing the master-plan and anchoring the downtown, a 303,545 m² mixed-use tower is proposed. To compliment the master-plan and increase the value of the proposed iconic tower, we shift the site from the center, allowing the existing master-plan to activate the waterfront, connecting urban life to harbor.

Like a pile of dispersed structural boxes stacked and skewered by three separate cores, the tower is conceived as a Vertical Medina, creating a dense network of live, work, and leisure spaces. In contrast to the conventional skyscraper, where towers connect only at ground, the Vertical Medina bridges between its three towers with a cascading series of shared spaces. At strategic moments, these shared spaces connect: sponsoring the building's collective and mechanical activities, and at the same, structurally resisting lateral loads like a tripod.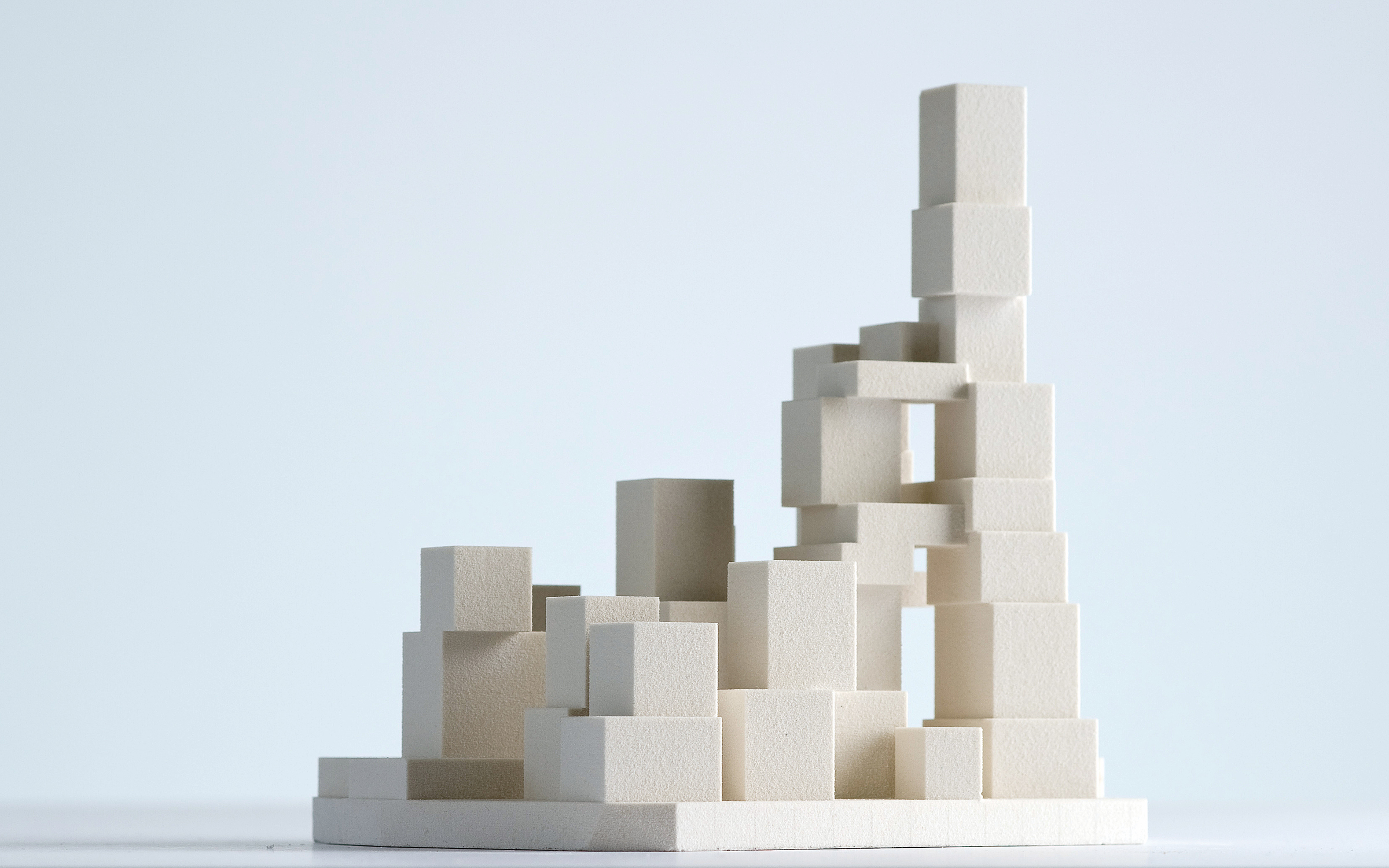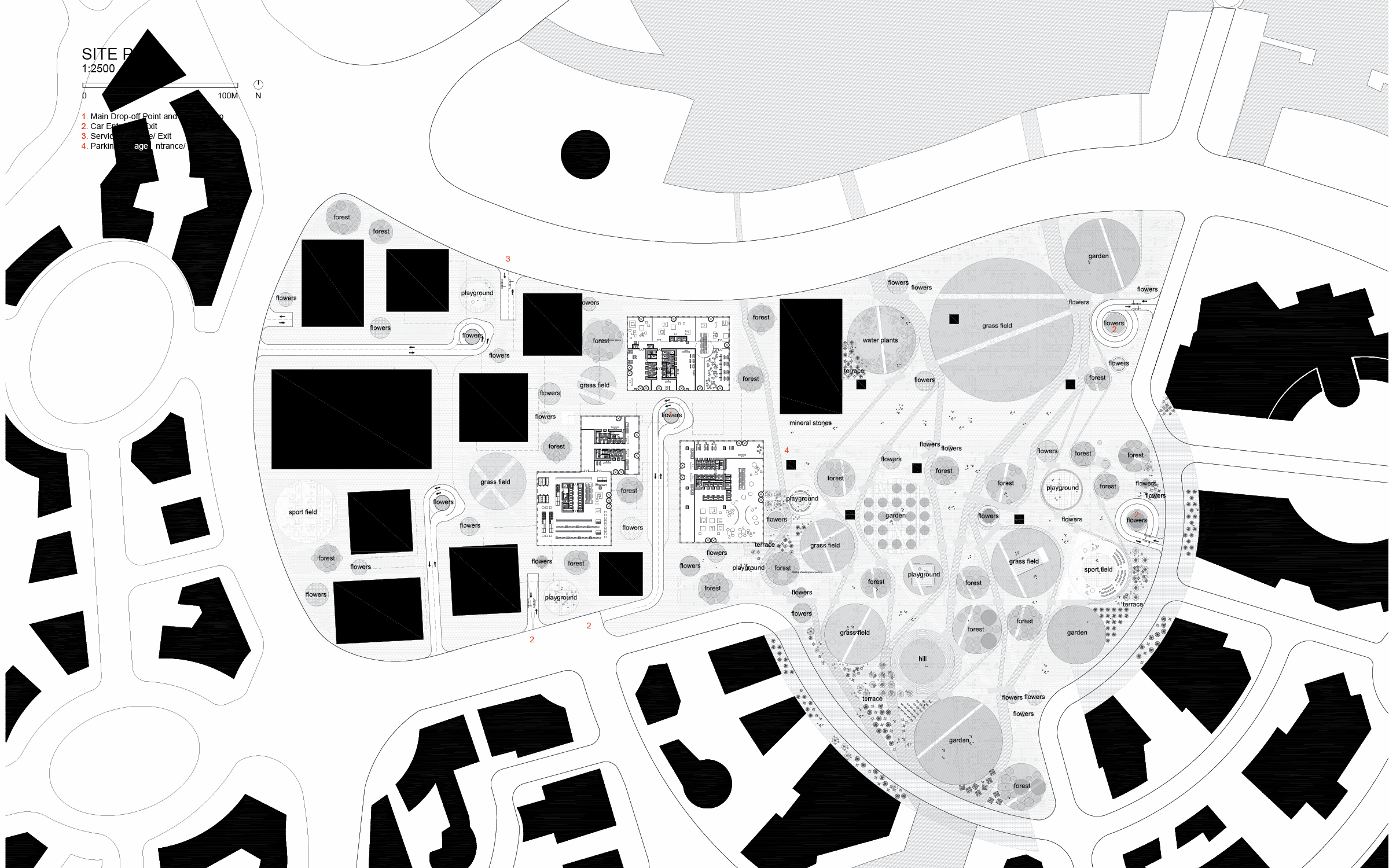 Location
Tunis, Tunisia

Program
Icon tower: office, hotel, residential, retail, public park, shared amenities/master plan

Area
303,545 m² (3,267,358 ft²)

Status
On hold

Client
Sama Dubai

Role
Completed as Project Design Architect at OMA

Collaborators
Arup, Lerch and Bates, Luxigon

Distinctions
First Prize