Phaidon's forthcoming book will feature 50 houses by 50 architects, including NO ARCHITECTURE's Courtyard that use glass to the "maximum effect." Each house will be presented across 240 pages of photographs that showcase the "dynamic, light-filled living spaces that only glass can deliver." Expected release date October 2023.
Get an inside look at this double-height urban "treehouse" which, "like giant furniture to be played on" is visible from the street, making its' mark on the Hudson river parkway.
On sustainability in residential building materials and energy performance, Andrew says "The race to net zero decarbonization is an urgent issue that all AEC professions are addressing radically, and very quickly."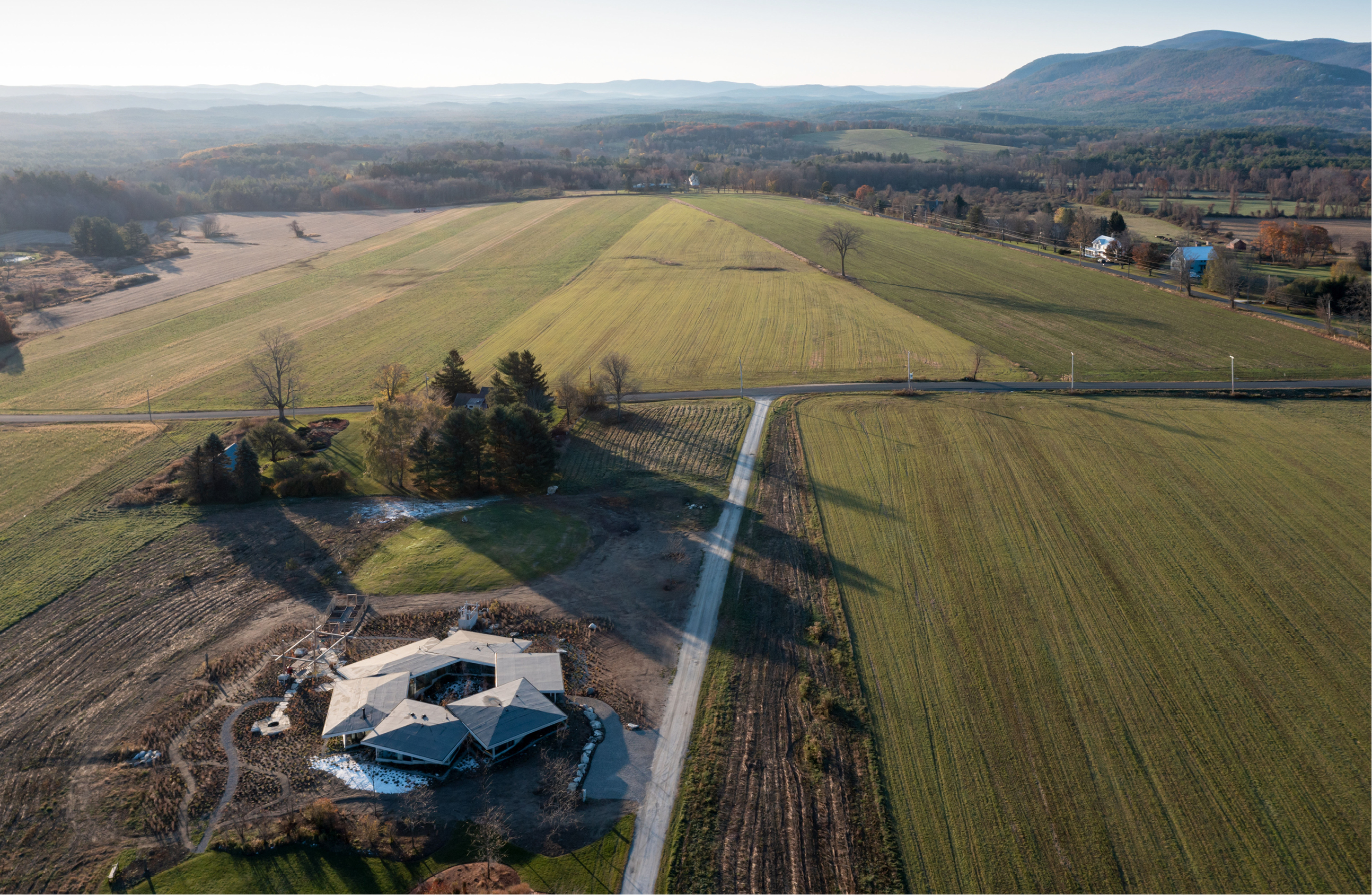 Focusing on the contemporary glass house, Andrew says "simplicity, clarity, natural light, and views are the most important elements."
See NO ARCHITECTURE's "Obelisk Reader" in The Unbuilt Gallery of Architecture @
unbuilt.xyz
on February 9, 6PM EST, and sold in
The Unbuilt Market
. See the projects on
youtube
.